Who We Are
Our mission is to make wage theft recovery free, safe, and simple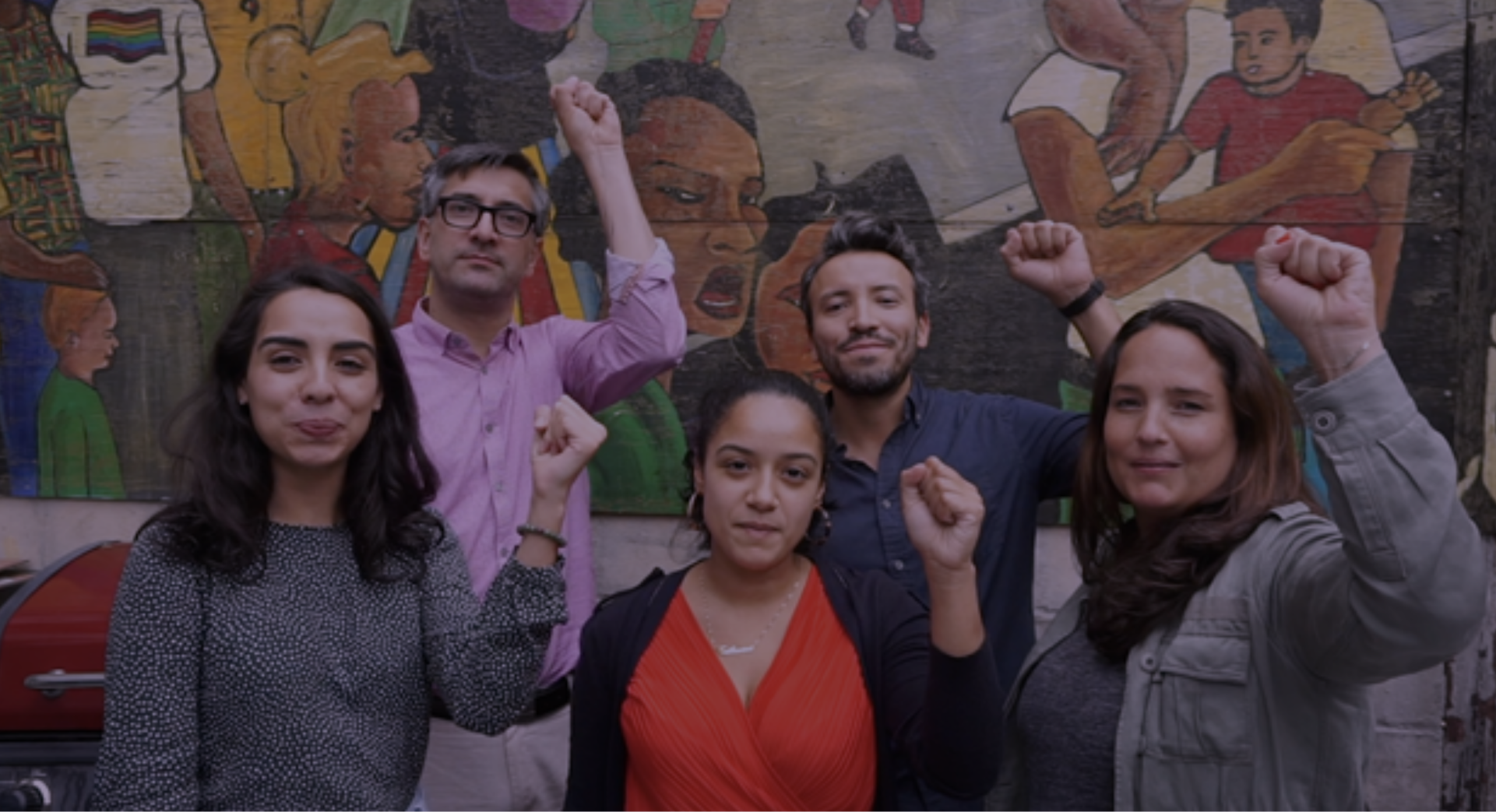 About Us
¡Reclamo! was created by the Immigration Advocates Network, a program of Pro Bono Net, in collaboration with worker organizers and employment attorneys at Make the Road New York to tackle systemic wage theft through data and legal empowerment. We worked hand-in-hand with workers, organizers, and labor attorneys to design ¡Reclamo! to help non-lawyers navigate the wage theft claim process in New York State.

An estimated $50 billion in wages are stolen from workers in the US each year. In New York, State alone, around 2.1 million workers are victims of wage theft and cheated out of a cumulative $3.2 billion in wages and benefits annually. Undocumented immigrant workers are especially at-risk of exploitation, retaliation by employers, and lacking correct information on their rights and the labor laws in the US.
Join Us
Do you work with immigrant communities or vulnerable workers in the construction industry? Complete the form below to bring ¡Reclamo! to your organization and help us take on wage theft at scale!